Built to help your restaurant
do more.
Let your guests order and pay from their smartphones, contact-free. Moreplate is fast, easy-to-use software that saves your restaurant time and money.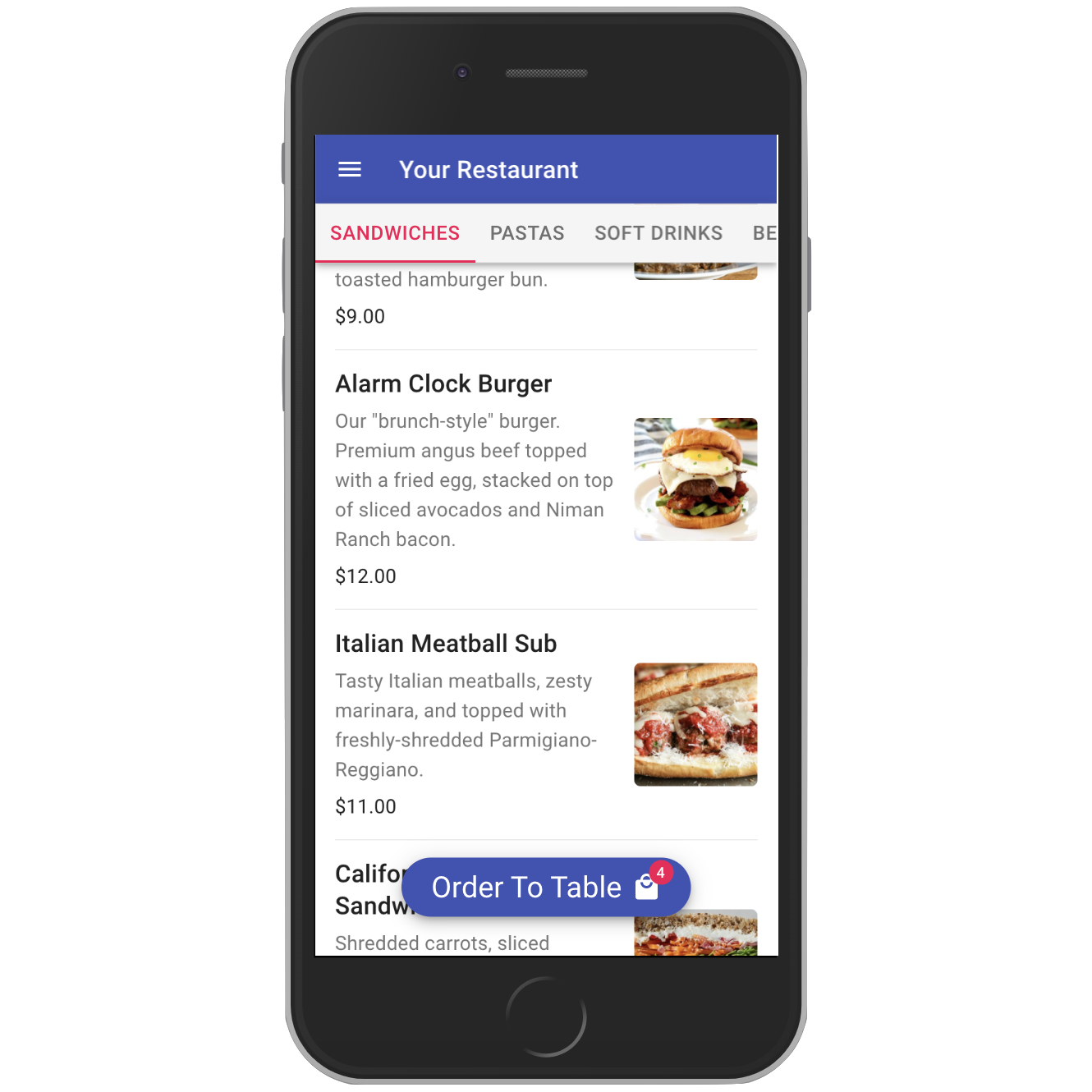 How it works
Moreplate helps your restaurant work smarter, not harder.
Customers can order at any time—no need to flag down a server
Treat your guests to a frictionless experience where they can order what they want, when they want it. Stop losing sales to customers who would like another drink or side, but don't want the inconvenience of grabbing a waiter.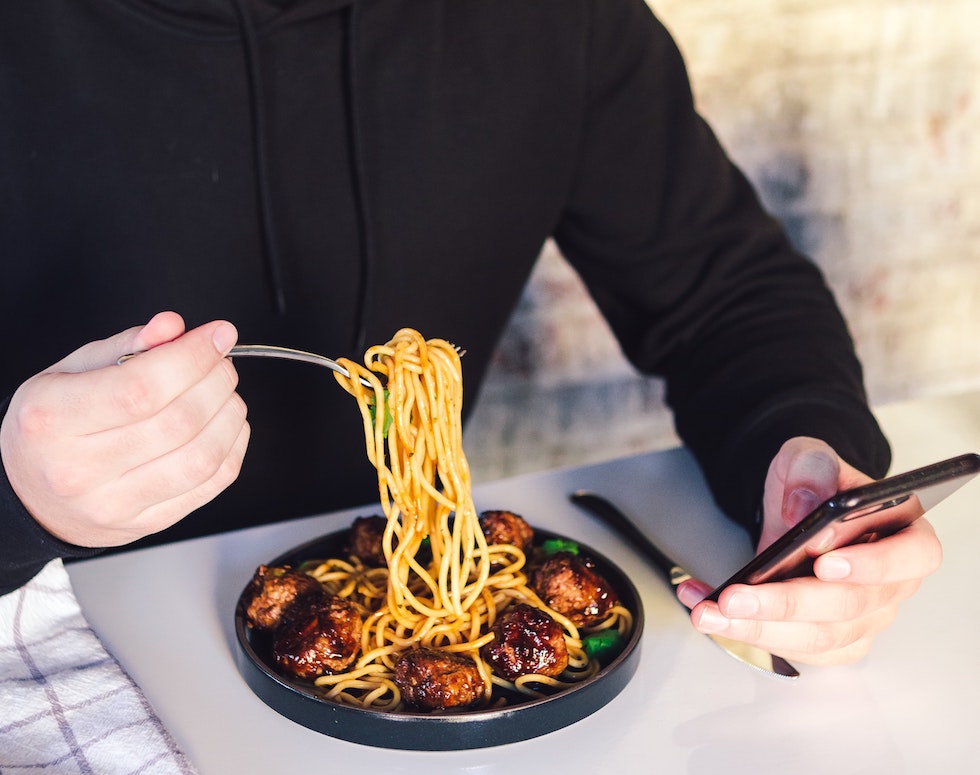 You can focus on food and drinks
With the touch of a button, customer orders are fired straight to your kitchen. Depending on your setup, Moreplate can either place orders into your POS automatically or allow your staff to enter them as usual. Just put food on the table—we'll handle the rest.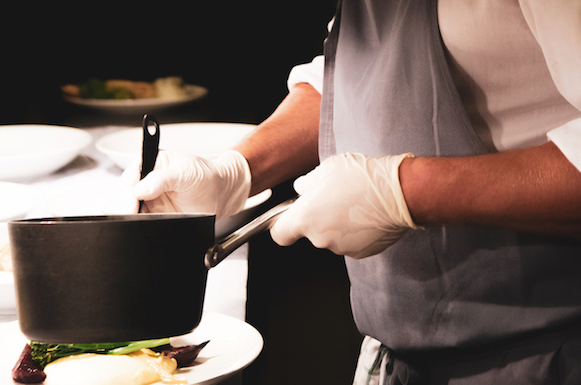 Get paid—safely and securely
Accept all forms of payment—credit cards, debit cards, even Apple Pay. Say goodbye to the time-wasting ordeal of printing checks, processing cards, and getting receipts. Everything is handled contactlessly from your guests' own mobile devices—no front-of-house terminals required.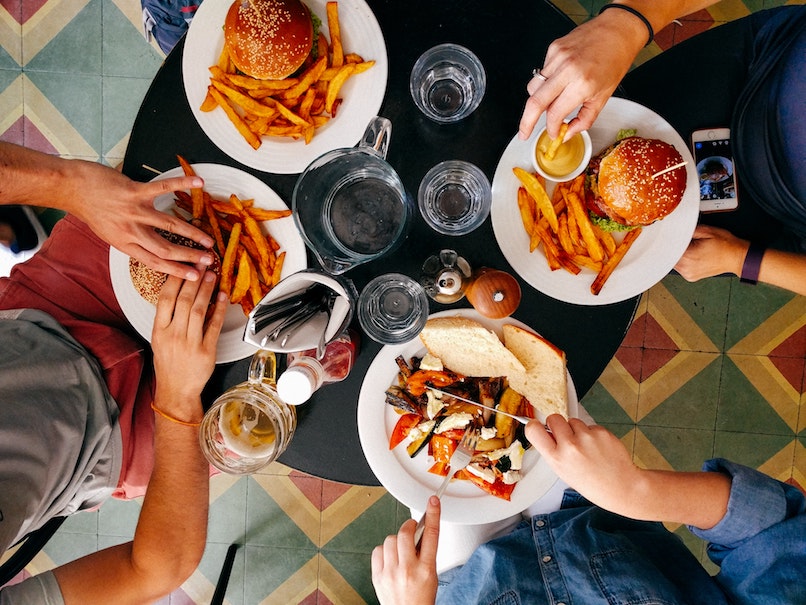 Product Benefits
Serve more customers, boost profitability, and satisfy COVID-19 safety requirements.
Take orders and payment without direct contact
Enable social distancing and give your guests and staff peace of mind. Moreplate allows your customers to order and pay from their own device, so shared menus, cash, physical cards, receipts, and extended waiter interactions are all removed from the risk equation.
Maximize your sales, minimize your costs
Turn over tables faster by eliminating unnecessary waiting. Empower your front-of-house staff to focus on guest satisfaction. And make ordering another drink as easy as a tap of a button. Your customers will love it, and so will you.
Delight each customer with a custom experience
Your guests have unique palates and appetites—why give them all the same recommendation? Leverage Moreplate's cutting-edge data platform to optimize your menus, promote high-margin items, increase tipping, and encourage repeat customers.
Ready to get started?
Reach out to our team to schedule a demo.